West Ham United captain Declan Rice has revealed he would like to take the club to more European football, with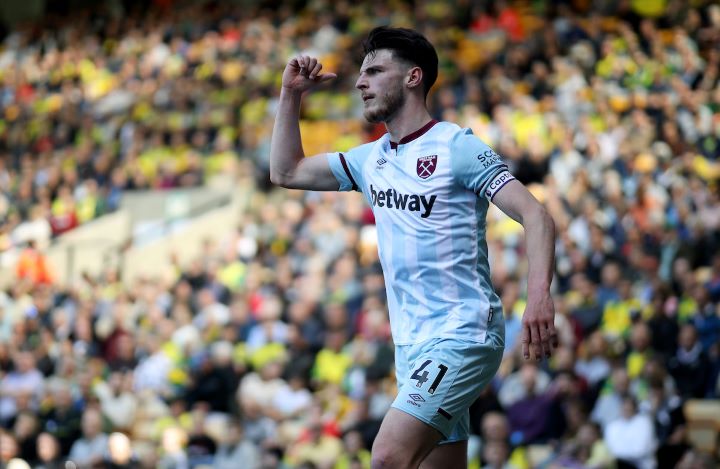 the 23-year-old winning the Hammers' Player of the Year award on Monday night. which is his second time After doing an impressive job
The midfielder has been a key figure for West Ham this season, having made 48 appearances, scoring five goals and providing four assists and helping them reach the Europa League semi-finals.
Consistently good performance is the target of many teams. Especially Manchester United and Chelsea, who have been rumored to be interested in this footballer for several seasons,
however, Rice insists that he wants to take the agency to more European football.
"We have proven that we can play in the big European games. Our fans and our stadium have shown to be able to cope with the most important European nights. And that's what I would like to do more," he told the club's media.
"I'm proud of everyone. because we are not the biggest team But in the end we had a great year. And we're ready to do it again."
David Moyes has made it clear he does not want to let Rice leave the club, believing they have set a £150m asking price for the striker.